About Us
We're a family-friendly used car dealership located between Truro and Halifax carrying a variety of vehicles. Whether its a custom truck, an electric car or something in between, we aim to get you in a vehicle you can be proud of, at a price that works for your credit and situation. RuralWorx Auto Sales, where excellence and affordability meet.
Looking for something other than what's on our lot? Contact us, we'll find what you're looking for.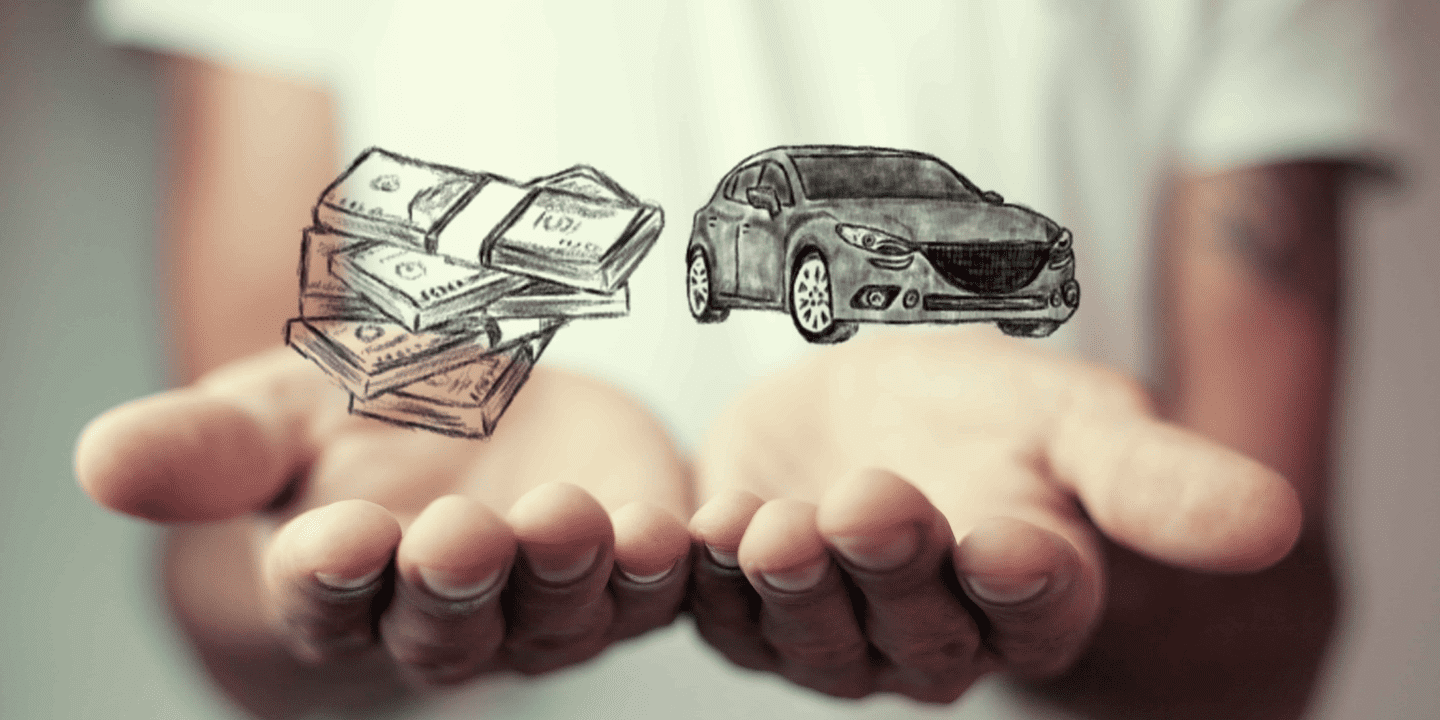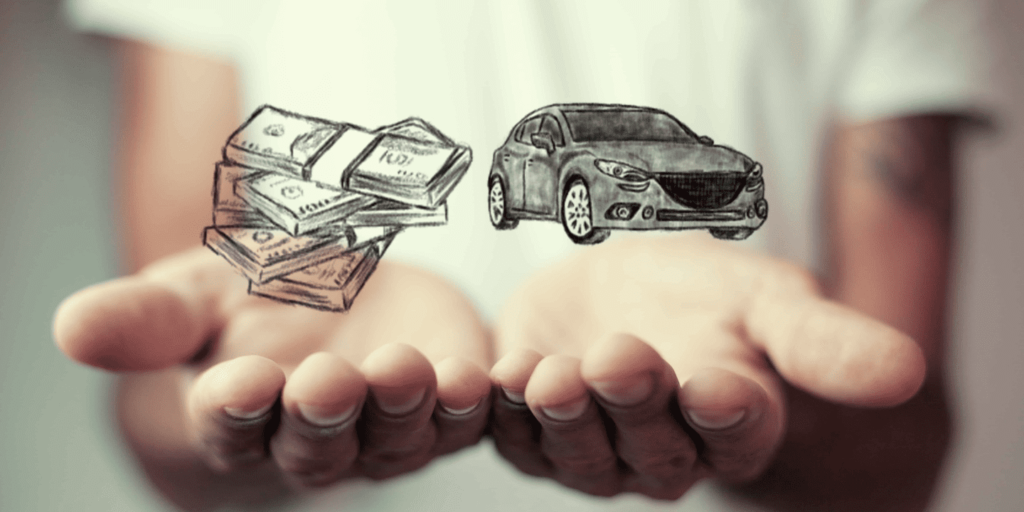 ★ ★ ★ ★ ★

I have purchased a lot of vehicles and this was one of the best experiences that I have had, right from the start the professionalism, the cleanliness of the vehicle that we purchased was spotless both inside and out. Lucas went out his way to clean up a set of winter rims ( even painting them because he wasn't happy with the way they looked) and installed the snow tires b
★ ★ ★ ★ ★

Just wanted to give a Big Shout Out to Lucas Langille for the Amazing Customer Service and for doing everything that I asked of Him when Purchasing My New to Me 2015 Honda CR-V AWD EX. Absolutely Love it 💯 and if You are Looking for a Mint Condition Vehicle I highly Recommend giving Lucas a call at Roral Worx Auto Sales!!!! 🚘
★ ★ ★ ★ ★

Good honest place to buy a car, great prices, top notch service.
★ ★ ★ ★ ★

We were in the market for a car for our son and found RuralWorx online. The 1st thing I noticed was how quick his turnover was which meant he sold good cars @ fair prices. The whole process was easy & painless. The car was even cleaner than we expected and the test drive proved it worked as well as it looked. NO stress/NO pressured sales...... 5 Star service. I would hi